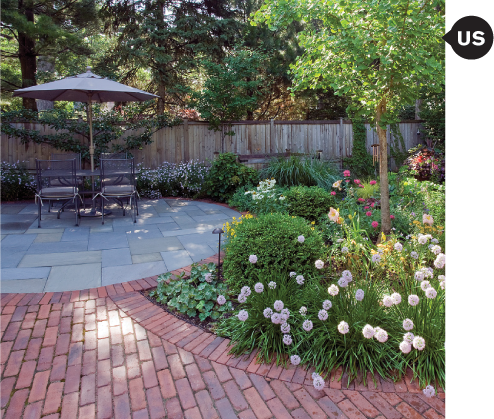 We work with the most natural element of all...YOU!
It's unnatural the way so many landscapes seem similar and routine.
"Routine" can easily and unintentionally occur because many landscapes are completed from one point of view: the designer's.
Landscapes must take root - first from your perspective - then translated into plans by accredited landscape architects; professionals who are knowledgeable and experienced with plants, building materials and other elements necessary to complete your design.
It should be a natural collaboration; a shared vision between you and the landscape architect.
With this shared vision, the landscape will evolve into a truly outstanding out-of-door living space.